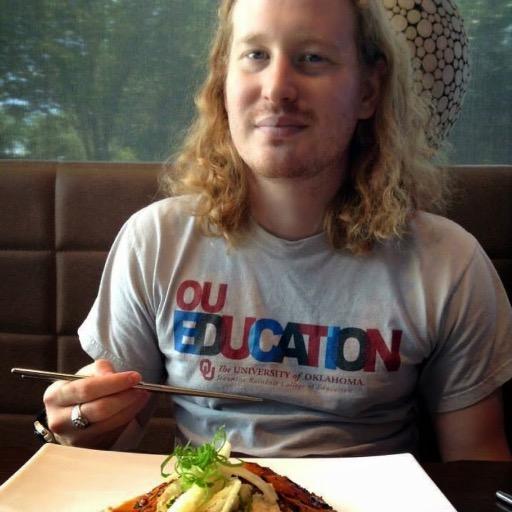 Keegan Long-Wheeler
University of Oklahoma
Educational Technlogist

Certified chemistry teacher. Ed Technologist & problem solver of last resort @TeachOU. Teacher of teachers. Let's make learning more fun, together!

My favorite project at the moment is eXperience Play (https://experienceplay.education), a professional development program where faculty design and produce text-based games while engaging in pedagogical concepts related to game design.

Currently playing Splatoon 2, Star Wars Battlefront, and Battlefield 1!